Bios Hydrogel
Bios hydrogel is an agritech company that works according to a circular economy approach, develops applications for companies that pursue sustainable vertical farming and sustainable agriculture. Our products are all eco-friendly, compostable and able to improve soil fertility.
Collaborate with us today to save our tomorrow
Products
Water retainer - Carrier - Fertilizer
Our hydrogel is designed to be easily degradable and biocompatible, is able to support seeds and seedlings at an early stage, acts in the soil for a few weeks and then disappears leaving a fertilized soil.
Protective - Support - Carrier
A fully compostable growth substrate for plants, fungi, microorganisms based on agricultural residues or paper/wood fibers.
An ecological and cheap alternative to the pot soil.
Innovation & Mission
A radical change is possible only through a long process of innovative steps; by offering our research and our compostable, bio-compatible, eco-friendly products, we aim to transform the today needs into a tomorrow with zero impact on our precious environment.
Team
Giacomo Guerrini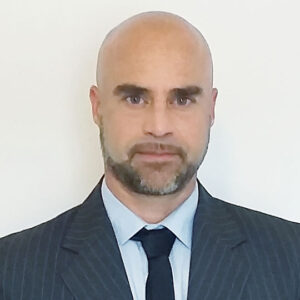 CEO
R&D manager and sales
Carlo Scarpa
Co-founder
Legal affairs manager
<! ========= Cool Timeline Free 2.0.7 =========>
Timeline
The Company has filed for a New Patent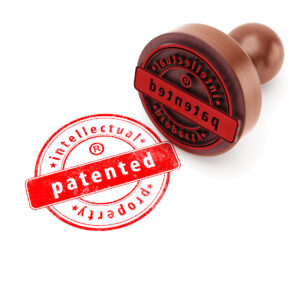 The new patent describes an innovative way to join the fibers together and eventually add a hydrogel. This new technique allows to create micro structures that can incorporate seeds to make fabulous substrates for vertical farming, but also to help in  the first phase of cultivation. Above all, they are natural structures without any  petroleum-based polymers.
We win Invitalia Prize of MARZOTTO INNOVATION AWARDS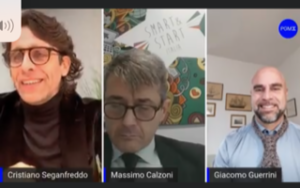 In 2020  annual Marzotto Innnovation Competition our company has got the special prize for Innovation in Agritech.  See the interview to our founder
Start Cup Veneto 2019
BiosHydrogel wins third place at Start Cup Veneto; this is a competition between people who develop innovative business ideas, funded and implemented by the Universities of Verona, Padua, Ca 'Foscari and IUAV of Venice, in collaboration with multiple institutional partners. Participants in 2019 edition were more than 100.
Bios Hydrogel wins Luca Russo startup 2018's award
Luca Russo startup incubation award had the patronage of the University of Padua, the Order of Engineers of the province of Padua, the Padua College of Engineers, the Federation of the Veneto Engineers Order, the Municipality of Padua.
The  award are services and spaces granted by  Paradigma.city, an innovation incubator.
Cariparo foundation financed the InnoGel project
Our founder, Giacomo Guerrini,  is the co-creator of the InnoGel project; such project aims at the synthesis and characterization of biodegradable hydrogels. The project was funded by the Cariparo Foundation with a check for € 300,000 to the Department of Chemical Sciences of the University of Padua.